Announcement
The 7th Annual Palisades Baseball Traditions Dinner
More editing options
On October 25, 2014, Palisades High Baseball hosted its annual Traditions Dinner and silent auction at Loew's Santa Monica Beach Hotel. This spectacular evening was organized by the Traditions Dinner Committee, Melanie Burns, Kathy Moscot and Florita Requena. Special thanks goes to these three women and to Julie Hirschberg and Jill Taylor, who were instrumental in putting together the silent auction. The monies raised from ticket sales and the silent auction are used to keep the baseball program operational all year long and to subsidize the funds received from the school district.Thanks also go to Coach Mike Voelkel, Jeff Hirschberg and Julie Schiffer for their help in pulling off this year's event.
The evening honored John Achen, Athletic Director for Palisades Charter High School and Tammy and Rick Poulos, 2013 Traditions Committee Presidents and long-standing supporters of the Palisades Baseball program. Special Guest Speakers were Coach Mike Voelkel, Kris Johnson (Assis. Basketball Coach, Palisades Charter HS), Alex Kocol (Infielders and Offense Coach, Glendale Community College), and Jon Moscot (Pali alum, drafted by the Cincinnati Reds, 2012).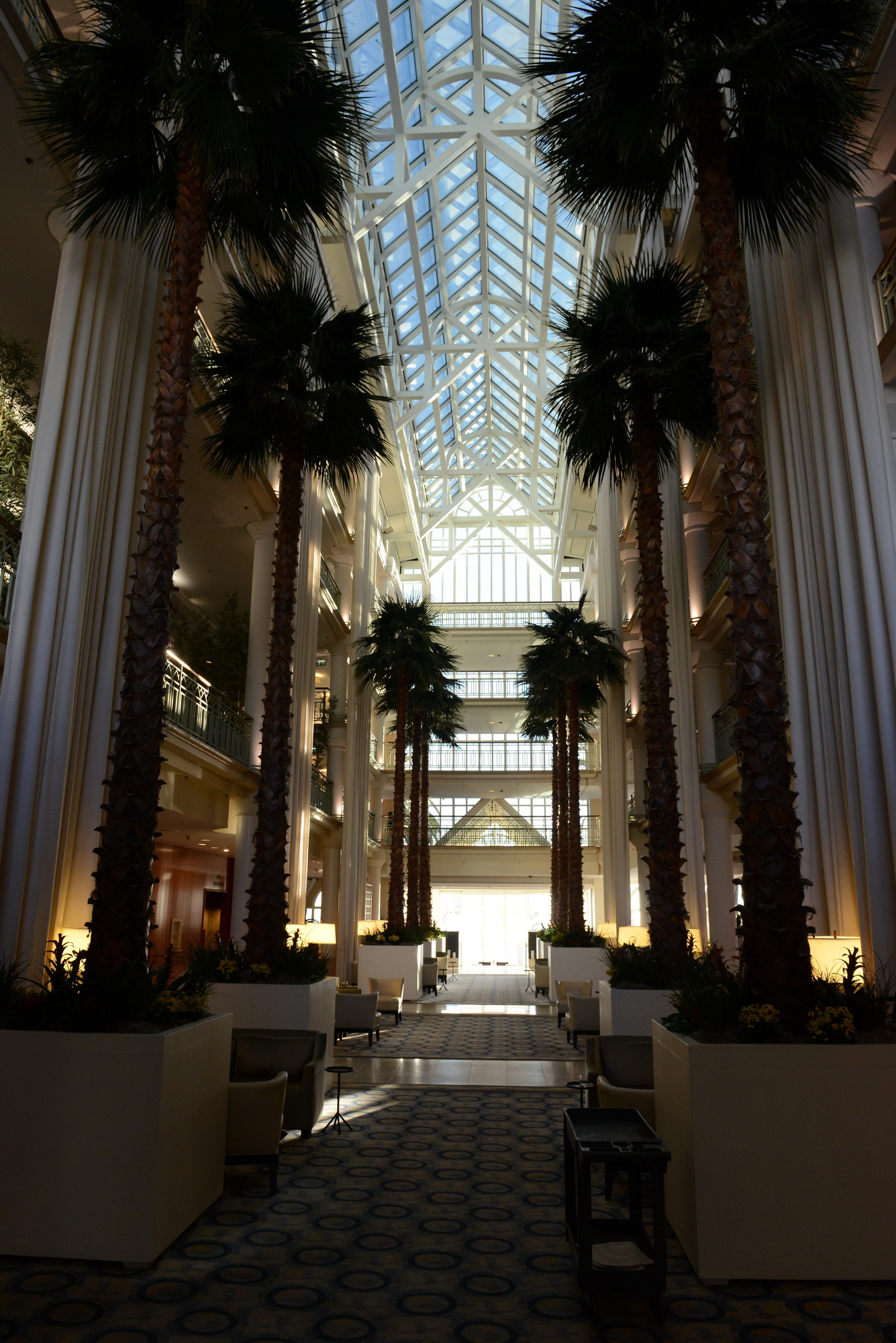 Comments
There are no comments for this announcement.